I just watched the Grammy awards and the subsequent debates and backlash that followed. Adele won the top award for the night over Beyonce and proceeded to get on stage and express her belief that Beyoncé deserved that award. She praised her for the body of work she created and expressed how much she admired and appreciated it. Now obviously I'm biased as a Beyoncé fan, but I was struck by gesture and the public's reaction to it. These are two powerful and respected women in music. They have sold millions of records, sold out tours in record time and have received more accolades and awards than most could ever dream of. They have amazing voices and produced amazing works of musical art. They have been public and open in their mutual admiration and respect for one another over the years. Over the next 24 hours, I saw a steady stream of debates pitting them against one another. Who's better? Who's more talented? This isn't new as it has been done before; Beyoncé vs Solange, Serena vs Venus, etc. Isn't there space for each of them? Can't they both be great? Isn't it possible that women can actually promote, admire and respect one another while each excelling in their particular fields? Why do people get so upset when women uplift one another and validate them and their experience?
Women are amazingly talented, unique and full of individual gifts. In my own personal circle of friends lies a wealth of talent; Fashionistas, DJ's and Music producers, writers, poets, entrepreneurs, corporate power brokers, teachers, lawyers, creatives etc. We are a circle of women who are ambitious, creative and multi-talented. Each of us with individual goals and achievements who are thriving and growing as individuals yet, supporting, promoting and encouraging one another and our respective visions, dreams and goals. This community of women that I'm a part of is essential to my growth and my journey. I call these spaces, "Safe Spaces of Sisterhood". In these safe spaces are women who are so confident in their gifts, talents, their self-worth, and their purpose that there is no room to "hate" on one another or compete against one another.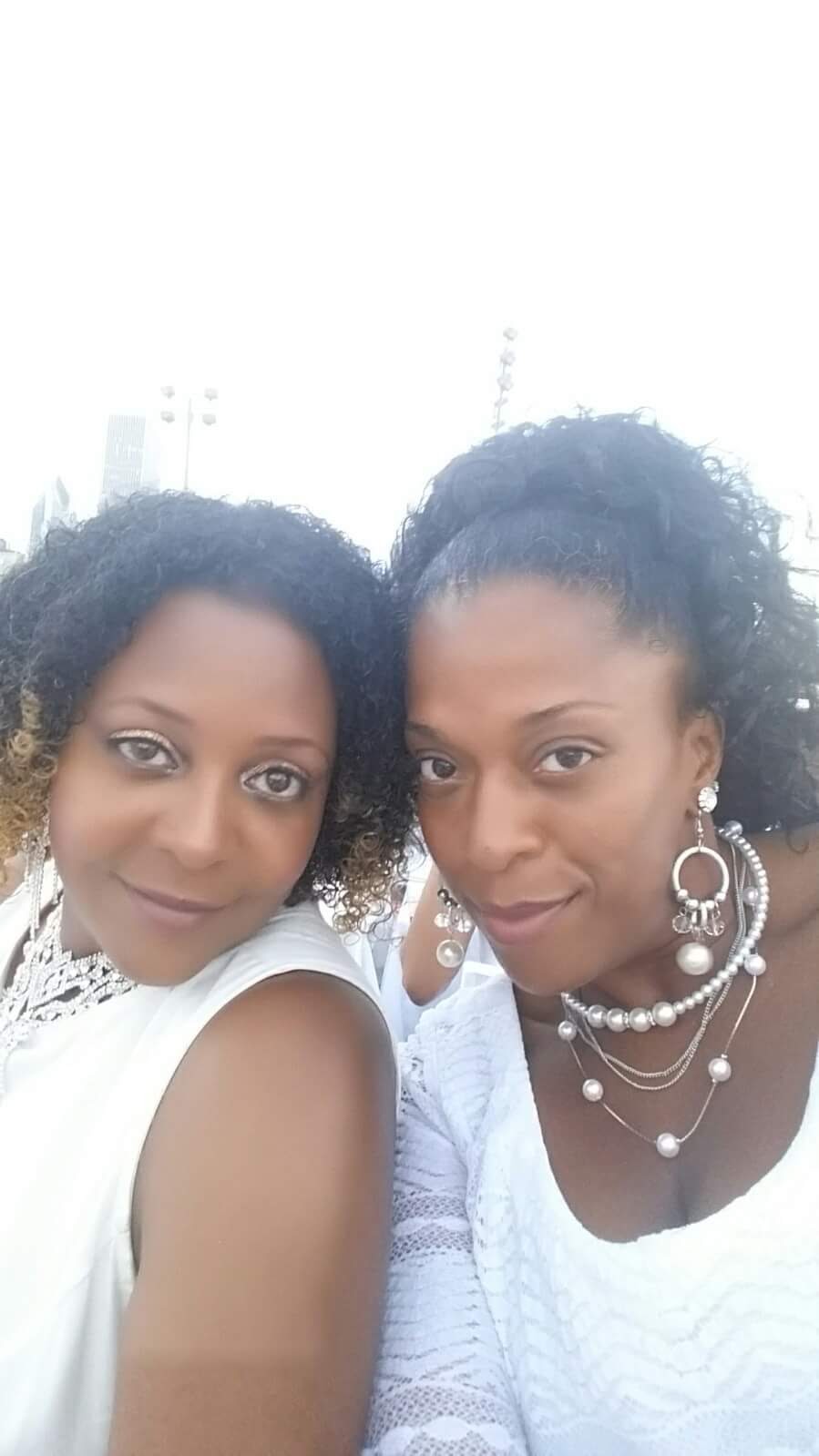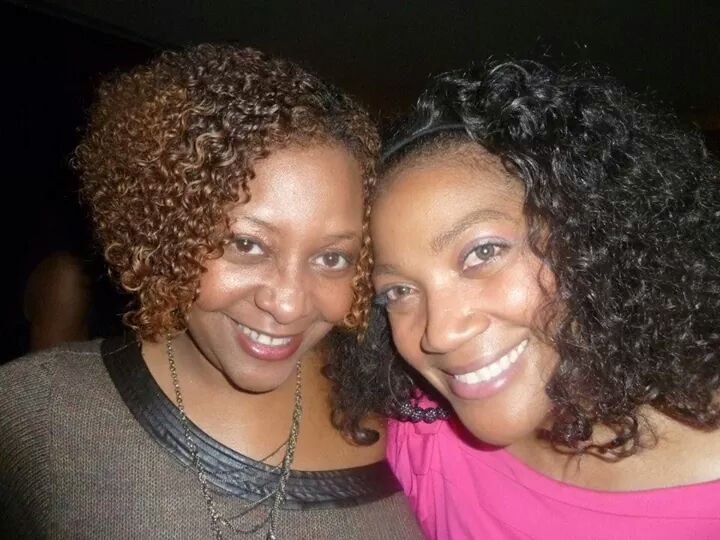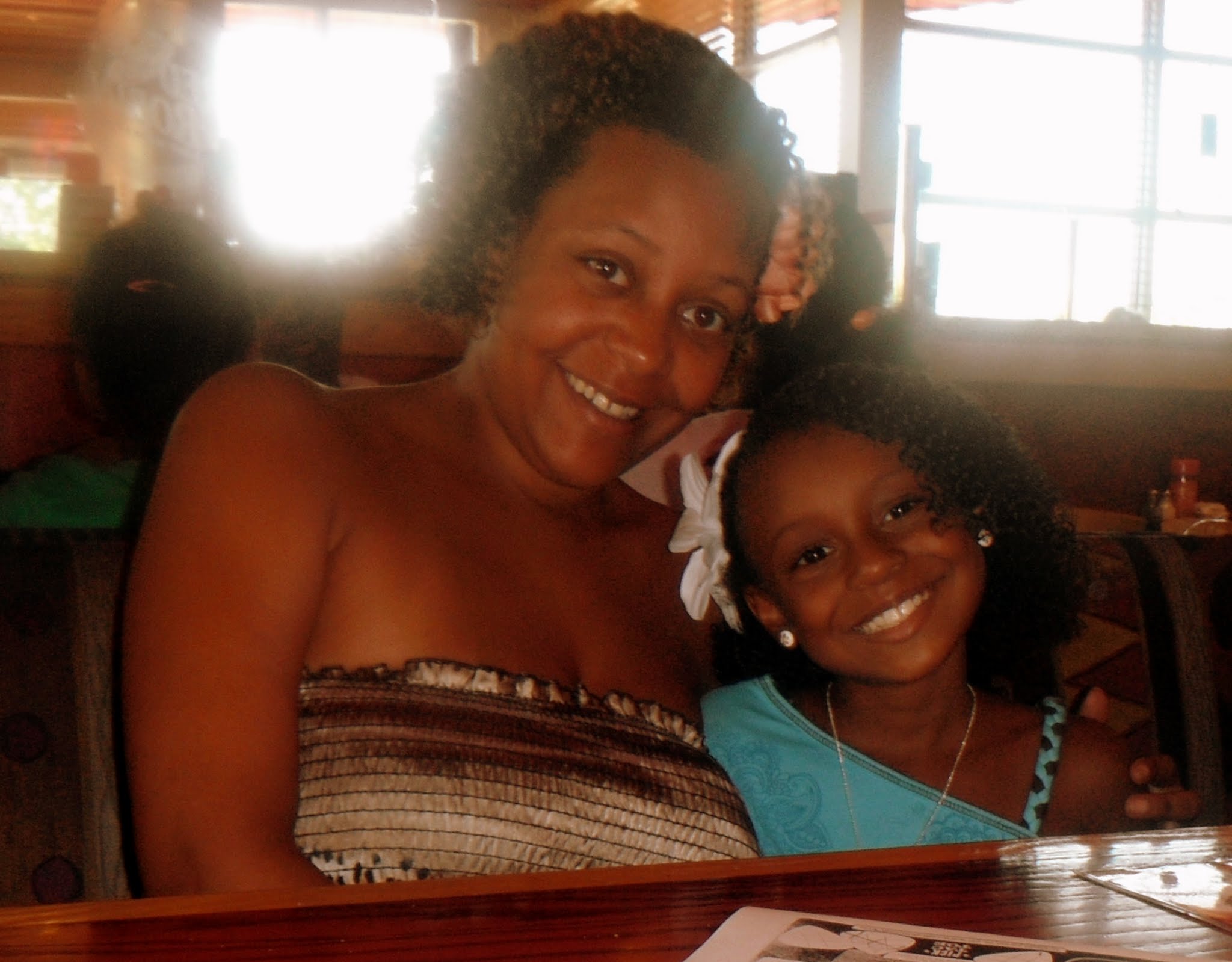 That safe space is the place you go where you know you are loved and celebrated for your achievements and success with a genuine joy. These spaces also hold the love and supporting arms of women who will lift you up and encourage you when you are down, pull you out of the darkness when you are sad or depressed and they are the "kicks in the pants" when we need to refocus and redirect our negative energy to something more beneficial and positive. The circle is honest, authentic, and full of love, admiration and mutual respect. I've found the best version of myself in these spaces. This circle of sisterhood contains my refuge from a world full of people who wear masks. In my circle, I am free to be myself because I have a community of women who love authentically, speak openly and honestly and are real. They challenge my way of thinking and my perspective and teach me lessons in trust and vulnerability. They allow me the freedom to show myself in all my complexities and flaws. My circle of sisters strengthens and improves me because they inspire me to become my best self while never condemning me for my faults and shortcomings. We push each other and motivate one another. We are a community of equals; standing side by side with one another on the journey we call life. While our goals and dreams are different, we are united in our ambition and desire to become better.
Safe spaces of sisterhood provide women a much needed space to be heard and acknowledged. One the best examples of a "safe space of sisterhood" is the in the video "Love Drought" by Beyoncé. I love this video because of the powerful images and messages that are layered through the song. As a woman dealing with pain and heartache, she retreats into that safe space with her sisters. In that space with the help of the women in her life, she heals; purifying and mending a broken heart surrounded by a community of women who love and care for her enough to lift her up. The imagery of sisterhood and unity were powerful and resonated for me because it reminded me of my friends. She beautifully captured the power of female relationships and true sisterhood when it is rooted in authenticity. There's healing in those friendships, there is strength in those relationships and where there is unity, there is joy. Women who lift each another up, encourage and support one another is a powerful thing. Whether 2 people or 10, women need spaces that allow them to express hurt, sadness, and anger. Women need spaces of encouragement and support from other women. We need one another to encourage our dreams and goals. We need spaces to hold one another accountable when we are not our best selves. Sisterhood allows us a space where we can just be authentically ourselves without any preconceived notions of what womanhood looks like. Who better to relate to the female experience than another woman?
My mother once told me that there is nothing greater and more powerful than the love and support of good "sister-friends". I truly believe that is why the very concept of "sisterhood" is often debated, mocked, judged and dismissed. When women gather together, unified with a common purpose; things change. Our relationships with one another are powerful. I've found that when I'm united in a circle of women who are focused, goal driven, authentic, and honest, we all achieve and succeed. We help one another, we heal one another and we all become greater but the attacks in our lives also become greater. We need each other to lean on for strength during those difficult times. In our individual lanes of purpose, we all reach different levels of success. I've often said that I don't refer to my circle as friends; I call them my sisters because they are truly family. I want each of them to succeed in life. I want them to experience the abundance that life has to offer. I cheer for their success, comfort them during hard times and rejoice in their victories and they do the same for me. When you have women supporting, loving, encouraging other women it should be celebrated not debated or questioned or even worse, summed up as nothing more than a "clique".
The lesson I took away from the "Great Grammy Debate" was that when we uplift, support, encourage and validate one another, we all win. Adele and Beyoncé will achieve even higher realms of success because they refuse to participate in the negativity. They are focused women who understand there is room for each of them at the table of success. Perhaps if we stop pitting powerful and successful women against one another and work on our own friendships and sister circles, we can reach new levels of success and achievement in our own lives. We are greater together…always.
Thanks so much for reading! Please comment, share, subscribe and tell a friend! I'd love to hear your thoughts.
Subscribe to receive my new posts via email.
Thanks for reading!
D. Sanders